There are so many wonderful books out there, I didn't see a reason to add one more. Then one day, I was invited to a group that was led by a guy who I was told had a special gift of prophecy. When he saw me, he said with confidence, "I see a book in you, Destiny by design". So, I responded, "yeah, that's interesting, maybe someday".
I left Florida soon afterwards and traveled to Philadelphia and New York City to explore potential places to move, but when I learned of my mother's ailing health, I decided to move to Houston, temporarily, to care for her. During my time with her, I began to remember how amazing God had been, and I felt that the time had finally come to write my story.
My purpose is to share God's love through my life so that people who don't know Him will find him, those struggling with their faith will have it strengthened, and those who lost their faith will have it renewed, and reclaim their God given Destiny.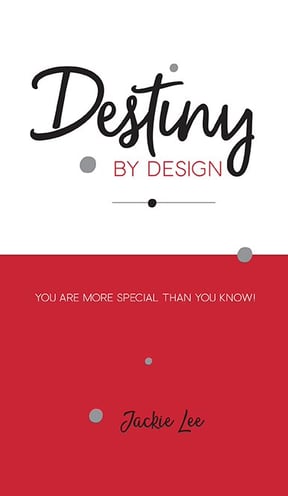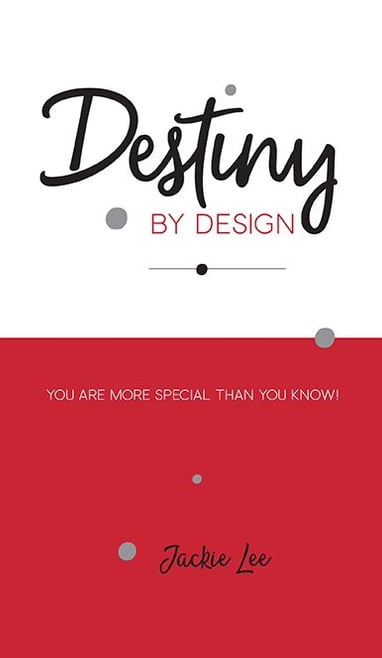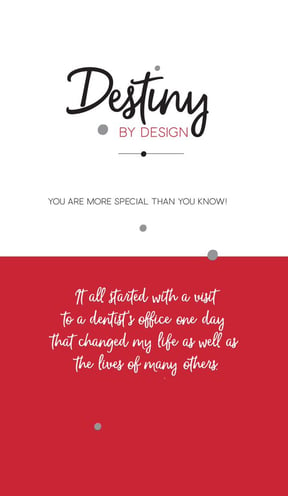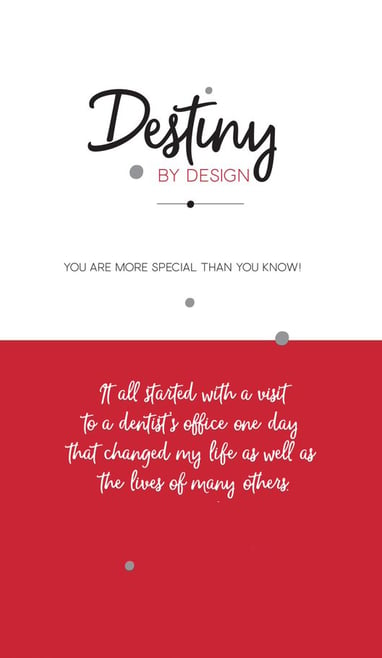 Sold on Amazon or Contact us for a PDF version for free